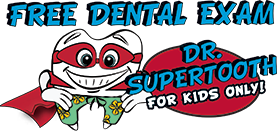 Dr. André L. Lewis

941-792-9392
1882 59th St. W.
Bradenton, FL 34209
Contest Corner
Thank you for visiting our contest corner! We created this spot to give recognition to our amazing patients and to celebrate their accomplishments.
Not only do we draw a name from our cavity free club box monthly, but periodically throughout the year we will sponsor in house office contest and giveways. This will be the location where you can also download materials from our larger contest like summer (Where in the World is Dr. Supertooth?) or other future contest.
Also due to an increasing concern from my older patients not ever winning any contest; I created an annual Senior sendoff Giveaway which will give a better probability of success.
Please check this spot for participation and future contest winners … "May the odds be ever in your favor!" Quote from the Hunger Games
Super Tooth Summer Travel Card Contest
If you'd like to participate in our annual Summer Travel Card Contest, but don't have the card to take a picture with, you can download and print a copy here.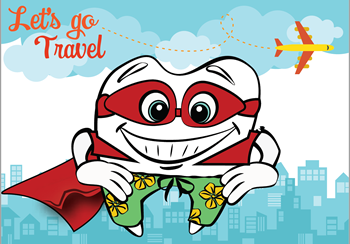 Click to Download